Welcome to Automated Fastening Systems
We are a fastener distributor which focuses on Fastening Systems but are not exclusive to, the commercial construction industry. We stock a wide variety of specialty fasteners, anchors, power tools, and accessories. We use our unique customer service skills to determine needs and provide our clients with the proper Fastening Systems and equipment to meet specific applications. Please feel free to browse our site for an overview of our products. If you would like to visit our showroom and need directions, please view our directions page for a map with printable directions. Showroom hours are Monday thru Friday, 7:00 am - 4:30 pm. If you have any questions or comments or need assistance with a fastener application, feel free to use our contact page or call to speak with one of our skilled representatives.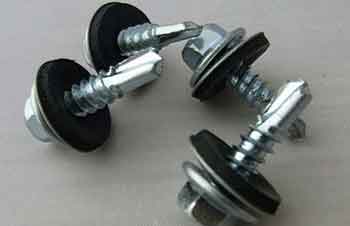 Self-Drilling Screws
We stock ELCO brand Drill-Flex, Bi-Flex, Alumi-Flex, and Allflex products. Hex, pan, flat, and pancake head drill screws - we've got it. If the screw you need works in metal, we want to be your source. Click here.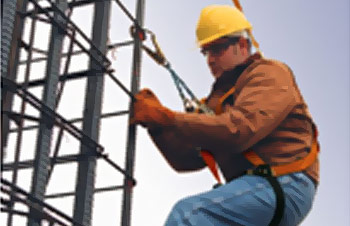 Safety Equipment
Working safely to keep OSHA off your back and your back off a stretcher? Here's where you'll find Harnesses, Lanyards, Life Lines, Anchor Points, Carabiners, Rope, Eye Protection, Gloves and High Visibility clothing.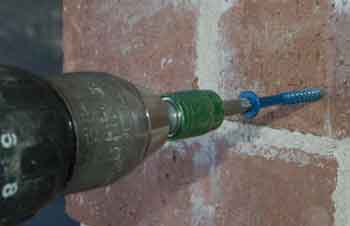 Masonry and Concrete anchors
When it comes to fastening into brick, block or solid concrete, we've got you covered. Click here if your application requires Wedge Bolts, Wedge Anchors, Sleeve Anchors, Drop Ins, Zamac nail-ins, or Tapcons.
Saw Blades and Cutting tools
If your job requires sawing or cutting holes, this is your home for our comprehensive selection of Diamond Blades, Diamond Hole Saws, Diamond Core Bits, Carbide and Bi Metal Hole Saws, Recip., Jig, and Hack saw blades.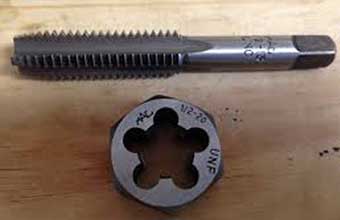 Drill Bits, Taps, & Dies
We stock the area's largest selection of drill bits, taps, and dies. Click here to find the solution to your job site challenge.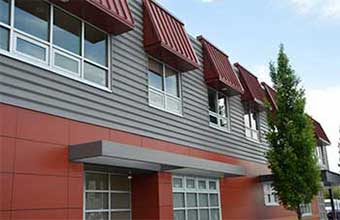 Specialty Roofing, Siding & Cladding Products
If you are looking to fasten cement board siding or backer board to wood or steel stud click here. If you are putting up architectural metal panels to wood or steel, or if you are in the market for roofing products, your fastening solution is a click away.
MONTHLY PROMOTIONS
Although summer maintains its grip, winter is coming. Discounted winter wear is on sale for a limited time only. Anticipate and save. Also, all high visibility apparel with your logo imprint on sale NOW.
WHERE WE DELIVER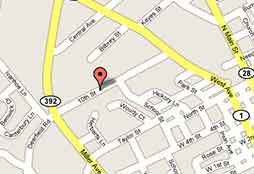 UPS, USPS and Local delivery up to a 250 mile radius around Washington, D.C. and Baltimore.
JOIN OUR MAILING LIST
Stay up to date with deals and promotions.